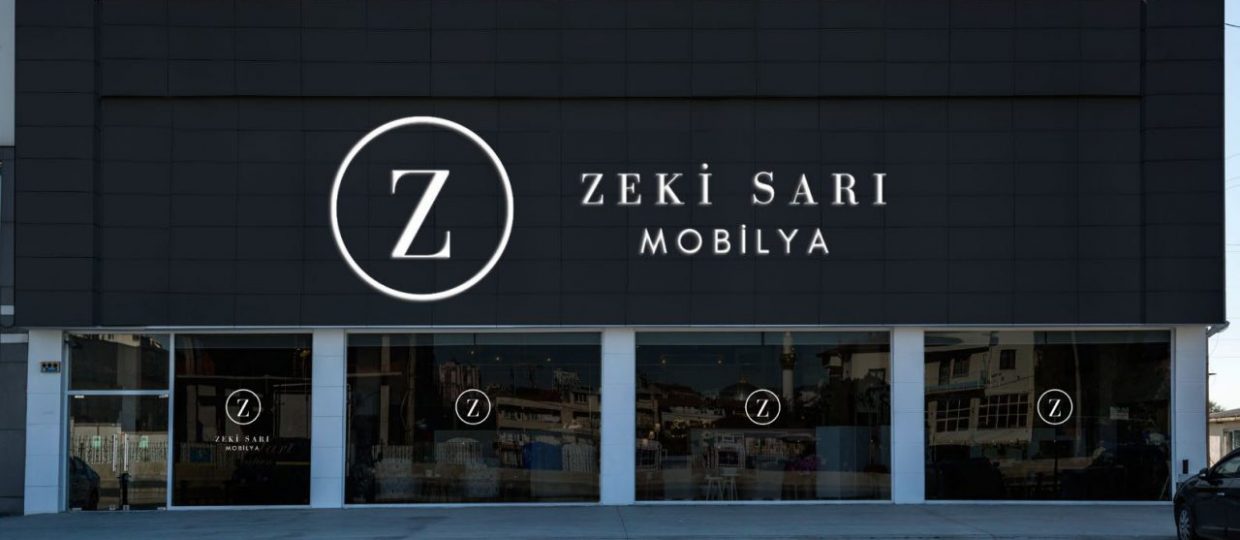 Our Vision
We have a wide range of products to meet the needs of your home. under the main groups of furniture and accessories for various tastes in various designs and wide range of prices, we offer our products to our customers.
Our Mission
To develop our designs according to the modern age and according to the needs.
To analyze customer needs with the alternatives they like.
Providing customers with a unique shopping experience.
To create a new level with Zeki Sarı standards in customer satisfaction.
Zeki Sarı design language with our suppliers, employees, stores to offer to our customers fully.